Aldo Montesano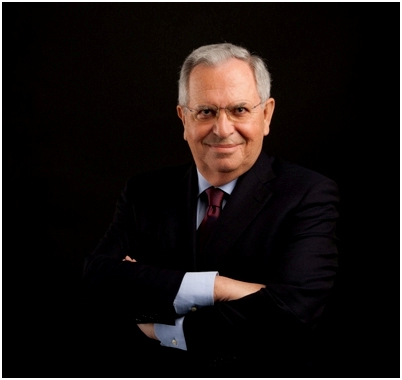 Professor Emeritus
Department of Economics

CONTACTS

Bocconi University, Department of Economcs "E. Bocconi"

Grafton Building - 5th floor - room C2-04
Via Roentgen, 1
20136 Milano
ph.+3902-5836.5315
email aldo.montesano@unibocconi.it
BIOGRAPHICAL NOTE
Born July 14th, 1939. Degree in Electrical Engineering from the Politecnico of Milano. Degree in Economics from Bocconi University. Graduate work done at the Massachusetts Institute of Technology (USA).
SHORT ACADEMIC CV

Professor of Economics from 1987 to 2010. Previously Director of the Bocconi Department of Economics. He formerly taught at the University of Venice and the University of Milano. National member of the Accademia Nazionale dei Lincei and of Istituto Lombardo, Accademia di Scienze e Lettere. Director of RISEC (Rivista internazionale di scienze economiche e commerciali) from 1983 to 2008, member of the Board of Consulting Editors of Theory and Decision since 1987, member of the Advisory Board of the International Review of Economics since 2009, and of the Scientific Board of Economia politica from 1983 to 2014. From 1992 until 1995 he sat on the Presidential Council of the Società Italiana degli Economisti. President of the Italian Association for the History of Political Economy (STOREP) from 2006 to 2009. Vice Rector of Università Bocconi from 1994 to 2000 and member of the University Board from 2006 to 2010. President of the Società Italiana degli Economisti from 2013 to 2016.
RESEARCH AREAS

Microeconomics. General equilibrium. Decision theory, History of economic thought.